Since 2004, K2 Systems has developed pioneering and highly functional mounting system solutions for photovoltaic assemblies around the world. All systems are designed in their own development department, where they adapt and optimize them to the ever changing market. Such efficient operations are made possible by many years of international experience and excellent knowledge of the industry. The company has created a free online tool K2 Base, thanks to which everyone can plan a professional PV installation.
OUR OFFER
Standing/round seam roof – SolidRail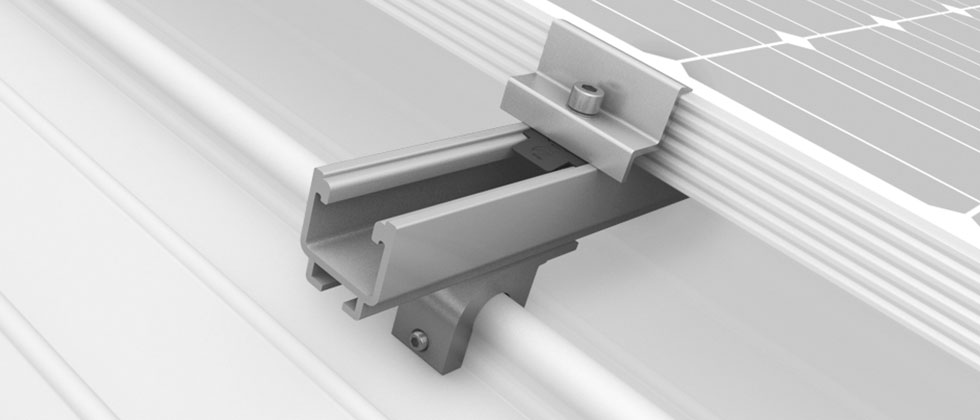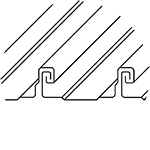 K2 mounting systems for standing seam roofs are suitable for standing seams and round seams. This system is non-penetrative and fixed with seam clamps. Clamps are available for different types of seams and manufacturers such as Kalzip or Rib-Roof. SolidRail mounting rails are used in this situation.
For Klip-Lok and Klip-Tite sheet metal roofings we offer the RibClamp KL system.
Tiles – SingleRail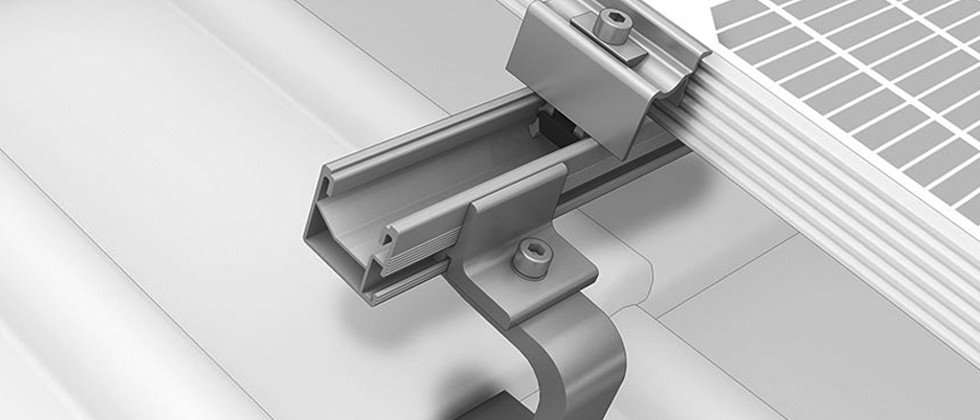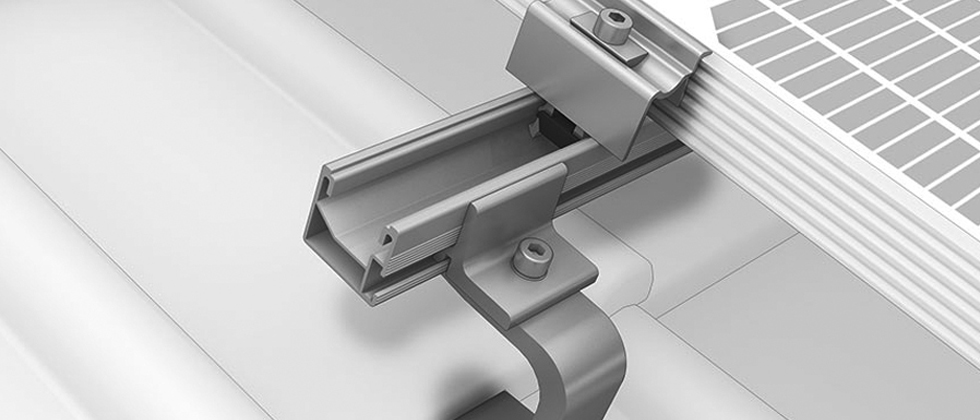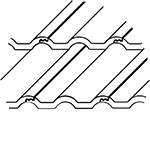 K2 mounting systems for tile roofing offer solutions for nearly every roof tile type. The majority of applications can be covered with the three roof hooks SingleHook, CrossHook 3S and 4S. The mounting rail families SingleRail and SolidRail are suitable here.
Corrugated fibre cement, corrugated – SingleRail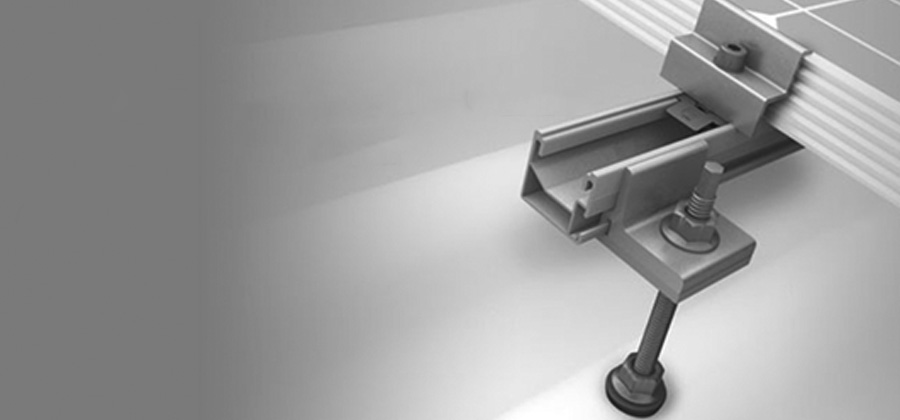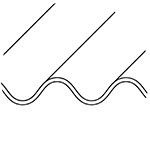 K2 mounting systems with hanger bolts or solar fasteners are suitable for coverings made of corrugated fibre cement or Eternit, corrugated iron, or trapezoidal sheets. The three mounting rail families SingleRail, CrossRail and SolidRail are suitable here.
Solar fasteners can be used for all three cover types. For corrugated roofing, hanger bolts can be used to allow more flexibility with height adjustment.
Trapezoidal sheet metal S-Dome small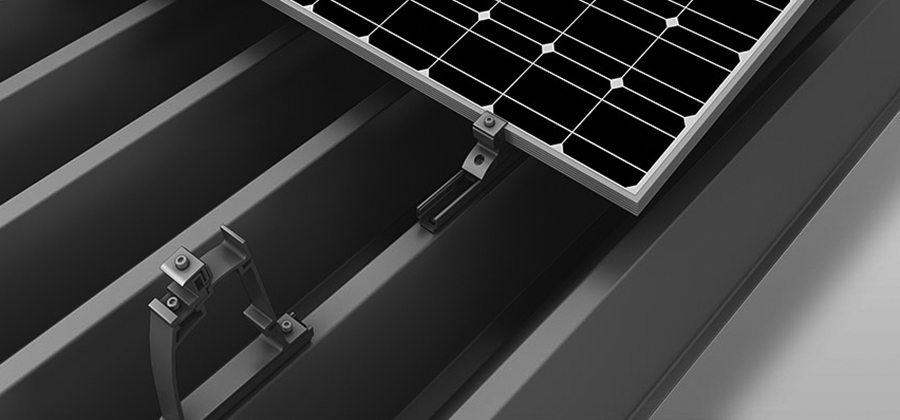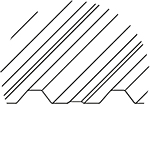 The S-Dome Small elevation fixture for photovoltaic assemblies was developed specifically for trapezoidal sheet metal. The roof connection is based on the MultiRail mounting railing.
• For a roof inclination of up to 15° on trapezoidal sheet metal
• Economical in terms of materials and transportation; clever connections and strong holding power
• The perfect combination of the all-round MultiRail component and load-optimised, slim elevations
Trapezoidal sheet metal SpeedRail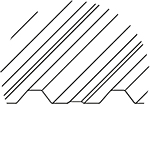 The SpeedRail mounting system for photovoltaic assemblies was developed specifically for trapezoidal sheet metal. In Germany, the system is AbZ certified.
• The proven long rail system for trapezoidal sheet applications as well as floating suspension with controlled thermal linear expansion
• Our most popular system – over 1 GW installed worldwide
• All-rounder with only 4 installation steps – also suitable for high loads
Trapezoidal sheet metal MiniRail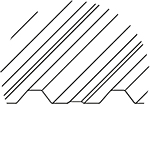 The MiniRail mounting system for photovoltaic assemblies was developed specifically for trapezoidal sheet metal. It allows easy changing of the module orientation thanks to the universal module clamps which are rotatable by 90°, is extremely lightweight and comes stacked completely on pallets.
• Innovative and statically optimised short rail system that is quick and easy to mount
• Universal module clamps and suitable for portrait and landscape orientation
• 5° elevation with MiniFive: significantly more output thanks to improved ventilation and optimised solar irradiation
• Optimised for storage and transport

From now on you can conveniently create plans for your projects using satellite images and graphic aids. A free manufacturer's design tool, in which you can check the correctness of the applied system, make strength calculations according to PN-EN and receive a material list to order.