KAISAI brand air conditioners are not only efficient and safe, but also have ecological properties. The use of inverter technology results in a reduction of electricity consumption, thus reducing electricity bills. The units operate quietly, quickly achieve the desired air temperature and can operate in 24-hour mode.
AS Energy offers a wide range of KAISAI air conditioners that work well in both commercial and residential buildings.
Klimatyzatory – application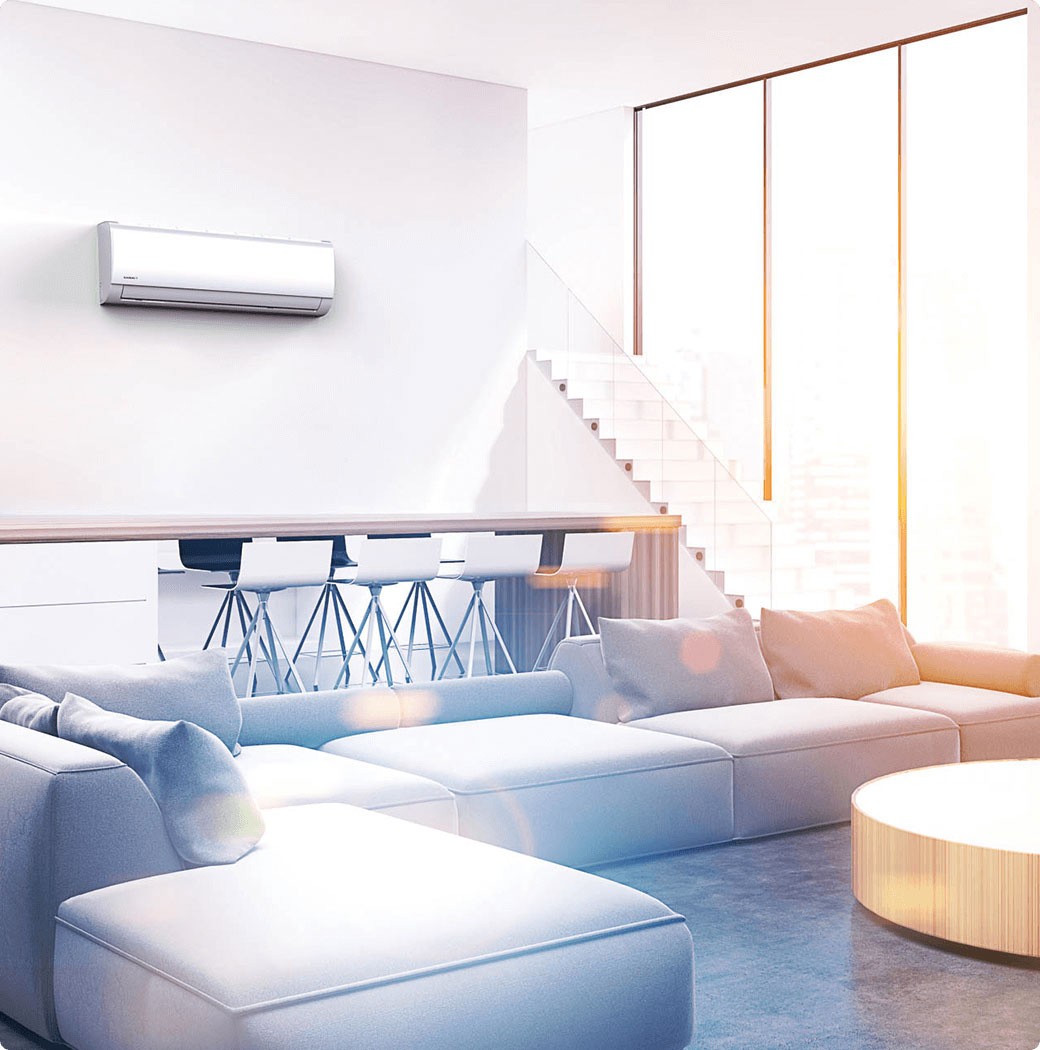 Wall-mounted air conditioners
Thanks to their compact design, they are a universal solution for the home and office. They look elegant, offer high comfort of use and are easy to install. Standard equipment includes Wi-Fi function for control from mobile devices. They are available in several models, varying in size and additional features: Fly, One, Pro+ and Care.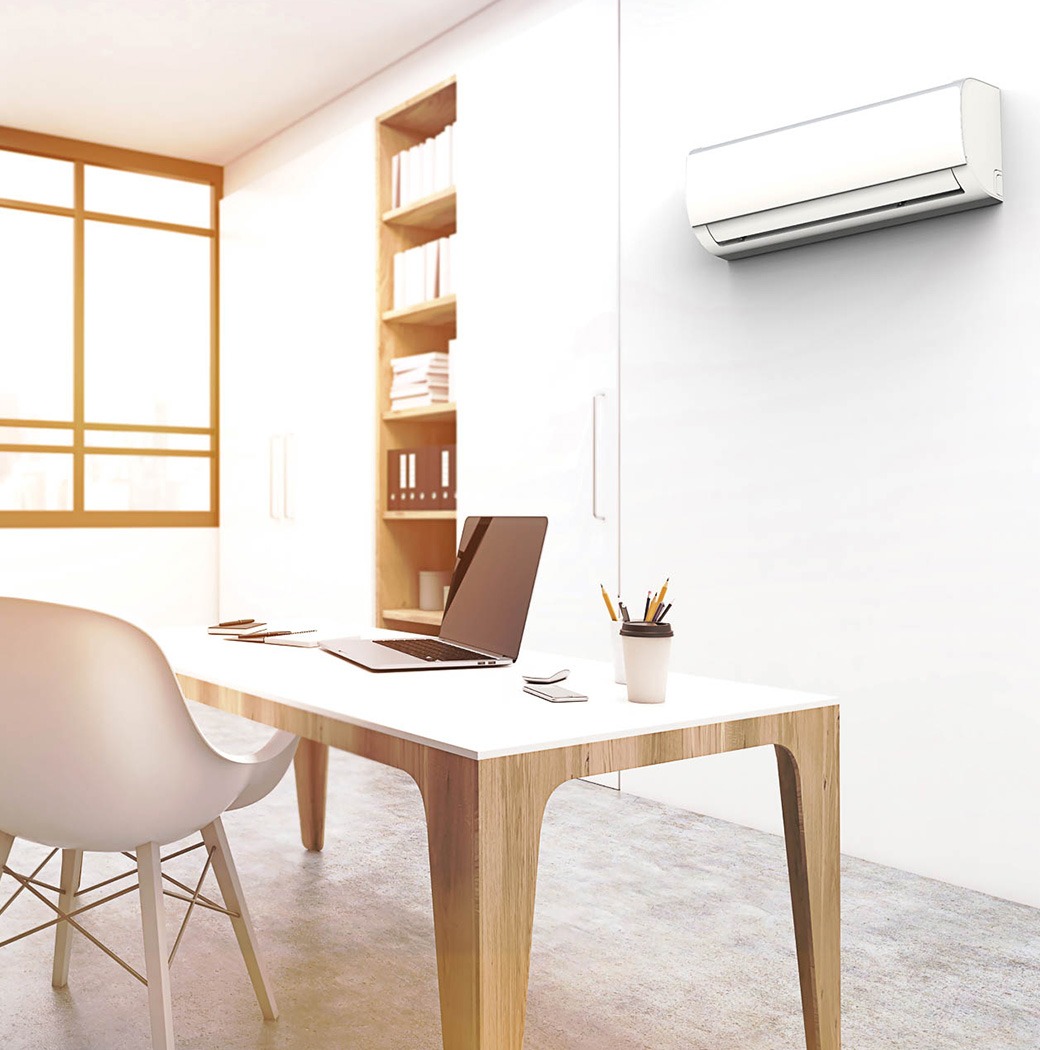 Multi Split Systems
They are recommended for facilities requiring air conditioning in many rooms. From 2 to 5 Fly wall mounted units, Kompakt cassette units and ducted units can be mounted to a single outdoor unit. Each of the internal units operates individually, has independent temperature control and power adjustment according to needs of users. Multi Split air conditioners are ideal for flats, shops, small hotels, motels, offices and warehouses.
KATALOG KAISAI 2021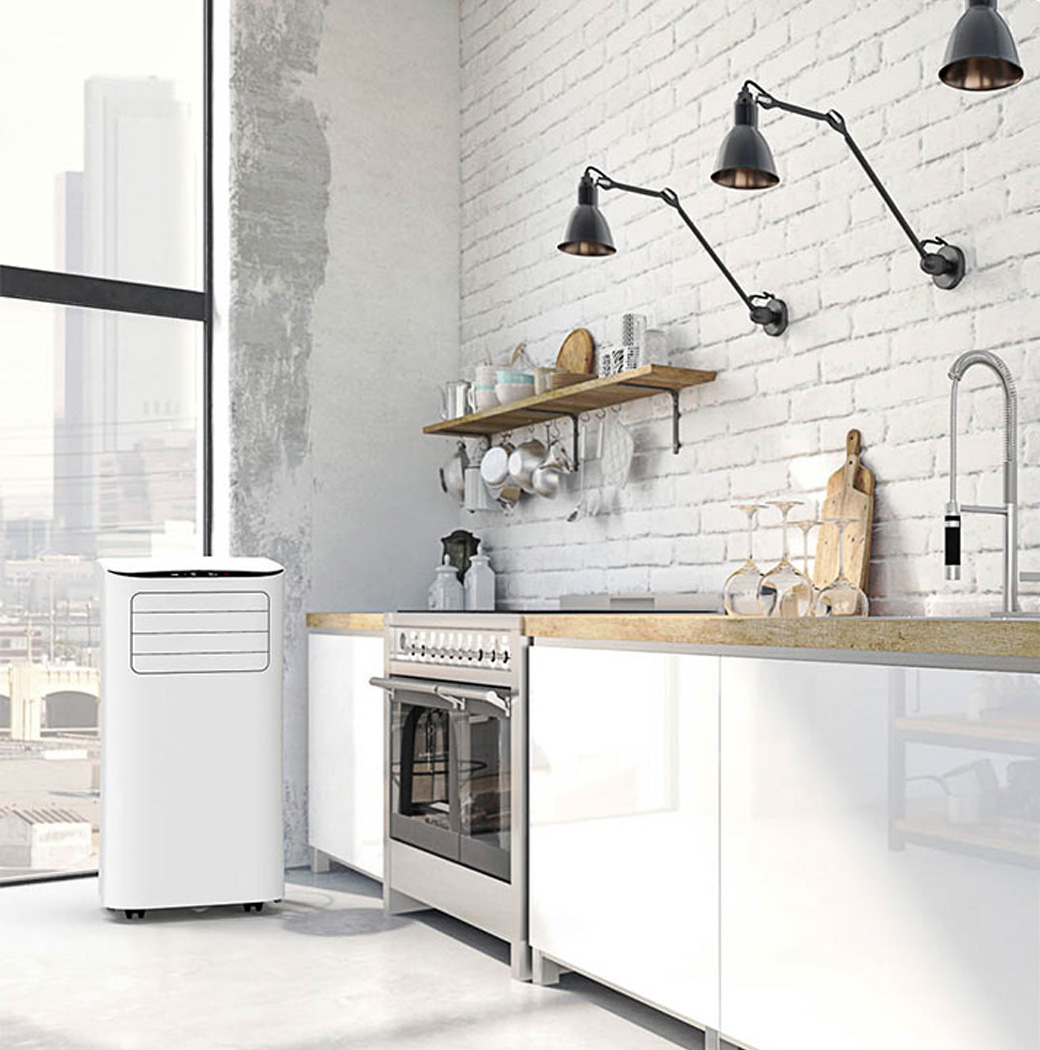 Portable air conditioners
They were designed for places where it is not possible to install a split air conditioner or there is a need to change its location. KPPH air conditioners have the following operating modes: cooling, dehumidification and condensate evaporation. It is worth using them in rooms with low heat loads, up to 20 m2. KPPD model has an additional heating function and can also be used in larger rooms – up to 30 m2.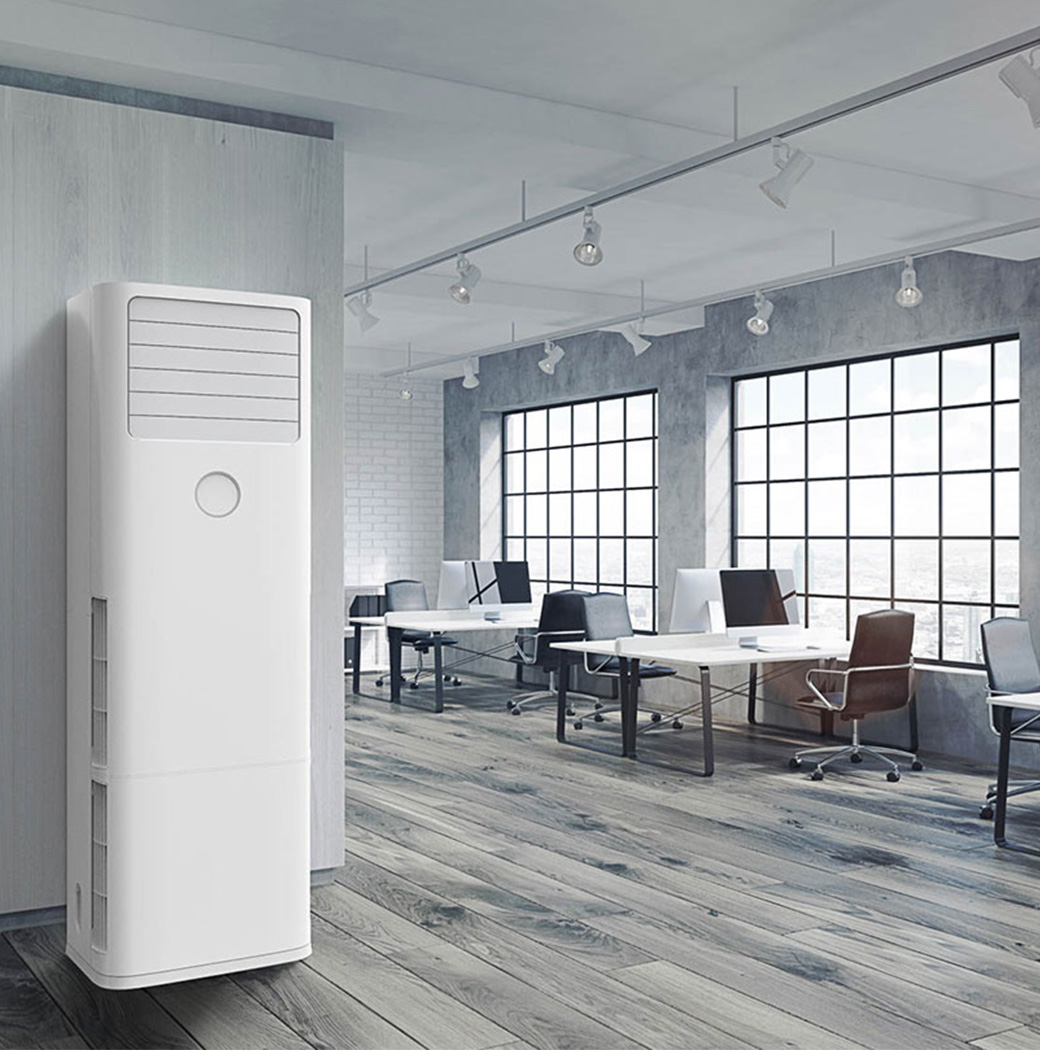 Commercial air conditioners
In terms of efficiency and function, they were adapted for installation in various types of commercial facilities, such as shops, offices or hotels. Depending on the area, purpose of the building and installation possibilities, we offer: floor standing air conditioners (for rooms up to 140 m2), floor/ceiling air conditioners (perfect for rooms without suspended ceilings), cassette air conditioners (Kompakt version is ideal for large areas, while the Super Slim will be perfect for rooms with suspended ceilings), ducted air conditioners (used in facilities of large space) and condensing units (equipped with a control module that allows to connect a universal outdoor unit to the freon exchanger in the air handling unit).